In the Italian Dolomites, Your long awaited vacation!
If want to get your vacation dream come true, come on vacation in Italy in the Dolomites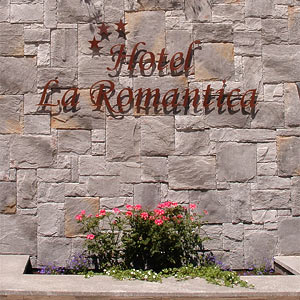 In endless horizons, images to be set in the memory.
In the Italian Dolomites, you can live your vacation in the countryside, in the warm and calm of your hotel, sensorial and visual emotions.
All pleasant impressions within you will not fade over time...
Impressions of Indoor
Pay attention to Your emotions looking at photos of our hotel for an unforgettable stay!
The Enchanted Landscapes
Discover enchanted landscapes of the Dolomites in the beautiful Fassa Valley
Snow and it's power of enchantment
Snow covered mountain, the fairy that seduces ...
The garden
Centro Benessere e Tempo Libero
Tempo libero
La nostra cucina
Festività Natalizie e Foto Invernali 2021/2022
Primavera ed Estate 2022